A Decade of Impact
Improving Ontario's Clinical Trials Environment
Ten years ago, Ontario and Canada saw a decline in clinical trials activity. In response, the Government of Ontario, along with hospitals, universities, industry, research ethics boards and others came together to establish Clinical Trials Ontario (CTO) with a goal of strengthening, promoting and capitalizing on Ontario's advantages for conducting quality clinical trials.
To celebrate our 10th anniversary, we've published A Decade of Impact: Improving Ontario's Clinical Trials Environment, to highlight growth in the clinical trials sector. Within the last decade, clinical trials in Ontario have increased by over 160%, with more than 4,600 active trials in 2021 – double the clinical trials per capita compared to the U.S.
"This work directly benefits the future of our province and reflects the spirit of innovation and desire to overcome challenges that have always been at the heart of Ontario's researchers," says the Honourable Jill Dunlop, Ontario's Minister of Colleges and Universities. "Congratulations to Clinical Trials Ontario for ten years of contributing to improving Ontario's research landscape."
These improvements are thanks to the dedicated efforts of members of the clinical trials community, and continued support from the Government of Ontario.
WATCH: A Decade of Impact Video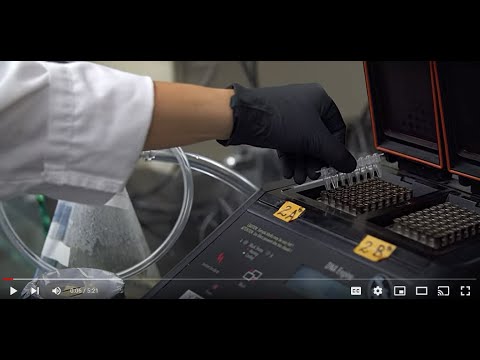 Without clinical trials, we don't have hope for cures. In this video, Ontario health leaders reflect on the vital role of clinical trials in advancing medicine, the mission of Clinical Trials Ontario, and the incredible growth, impact and collaboration that has taken place across our community over the past decade.
Watch the video here