Patients & Public
Clinical Trials Ontario is committed to developing ways to engage patients and the public with clinical trials. We are doing this by encouraging active involvement of patients and the public in CTO programming, raising public awareness of clinical trials, and supporting researchers and healthcare providers in their interactions with patients around clinical trials.
Our Stories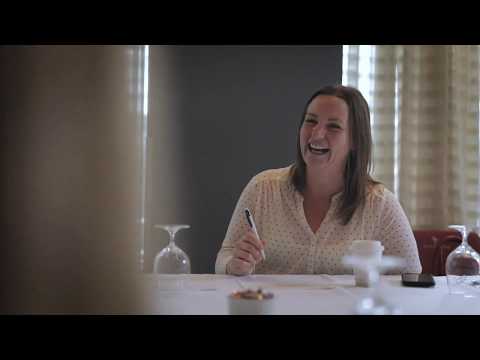 Patient and Public Advisory Group
Our Patient and Public Advisory Group plays a vital role in the work of Clinical Trials Ontario. The members of this group provide insight, advice and lived experience that directly informs CTO's work to improve the environment for clinical trials in Ontario.
Learn More